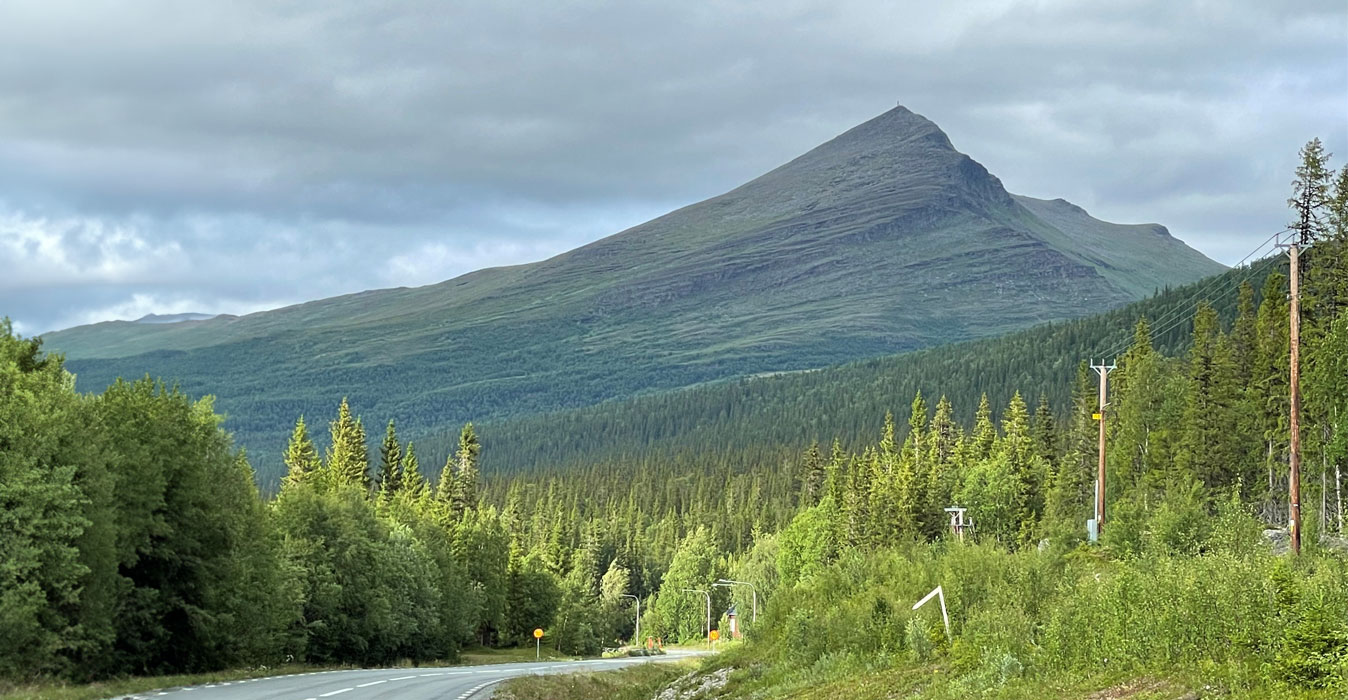 Intelligent process automation
Streamlines and creates value
At Alphatrods we are specialists in development of digital process automation.
Our portfolio consists of a wide range of solutions and products that we supply to both the public and private sectors.
We develop our solutions with Alphatrods ToolBoX, a framework tool, specially designed for improvement of process stability and functionality.
Therefore, our customers always benefit from the components in our ToolBoX. In this way, we ensure that the end users' full control over their own processes, access op operational and statistical tools as well as methods for handling solution with built-in AI.
As part of our service concept, we give our customers access to the best development and AI tools on the market, including C#, Java, OpenRpa, Openflow/Node:red, Python as well as RPA tools such as UiPath and Robocorp. This means that you can be sure that the solution you get at Alphatrods is always at the forefront of development.
Solutions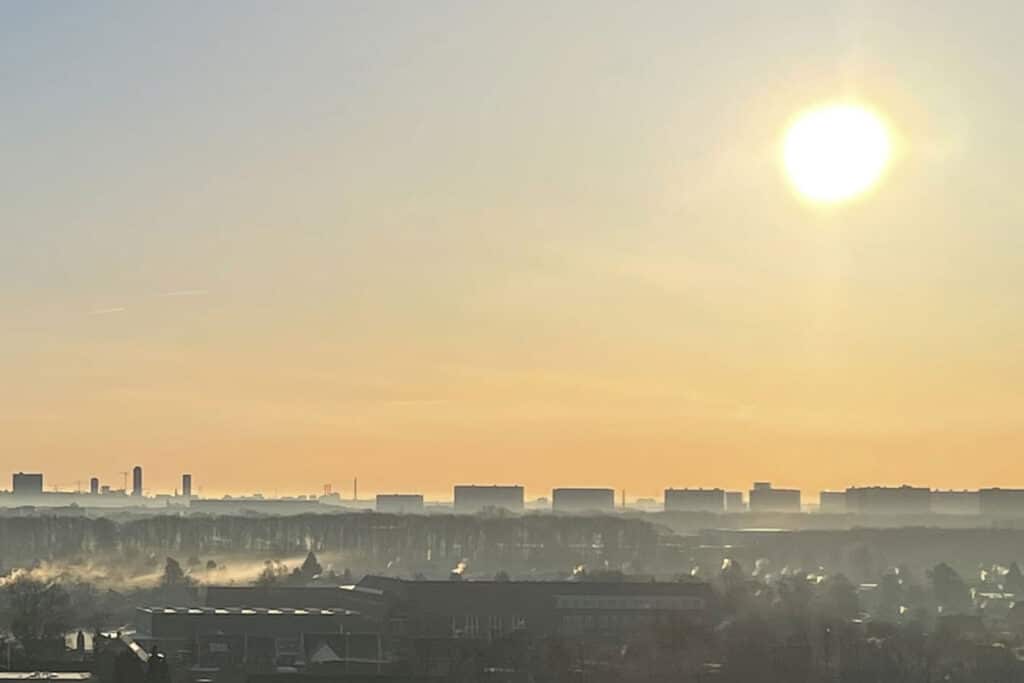 Alphatrods Automation
Automation performs routine tasks, enabling your employees to utilize their skills for value-adding activities.
With our automation solution, you gain a scalable solution that can navigate through your company's applications just like an employee would.
Alphatrods ToolBoX
Alphatrods ToolBoX, designed specifically for those involved in developing and implementing automation processes.
This tool allows you to seamlessly code in your preferred language while providing methods for establishing automation governance, standardizing process development, and significantly reducing maintenance costs.
Roads to automation
Our solution is divided into three main tracks, where we go 360° around process development and operation.

When You Should Think Automation?
Uniform Tasks
When the tasks are rule-based and are tied up in fixed and stable rules and processes
Data Consolidation
When reading documents and data from various sources, which are processed and fed into other systems
Data Quality
When you need data as a basis for decision-making, robots do not make mistakes, unlike humans.
Ready To Explore The Next Step?